We are now in the dog days of harvest and that means all of our 2022 Chardonnay, Pinot Gris, and Rosé have been picked, pressed, and tucked away. The Pinot Noir has also been picked and loaded into fermenters and last (but certainly not least), the Riesling, Cabernet Franc, and Syrah were picked and brought inside before the rains came. We recently caught up with Winemaker, Taylor Whelan to get a behind the scenes look at the highlights of this growing season, the action on the crush pad, and more on why this harvest has been so celebration-worthy.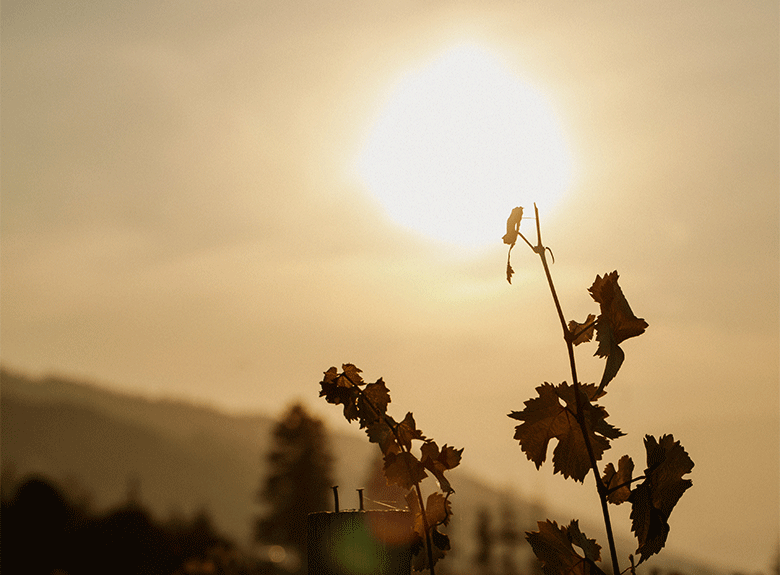 RAYS FOR DAYS 
"We have had amazing weather through September and October.  I cannot emphasize enough how extraordinary the climate has been and the result of that is unparalleled fruit quality and a concentration of flavour unlike anything I have ever seen in my time here at CedarCreek."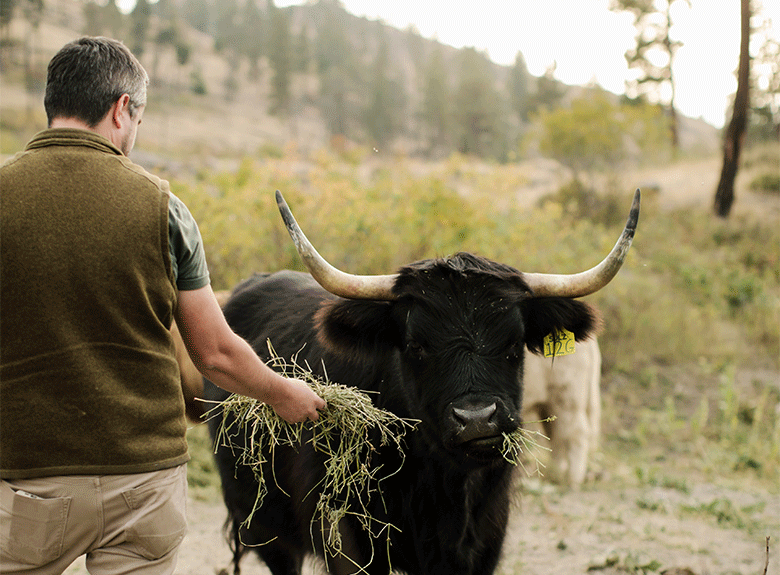 "Given the 2022 growing season got off to such a slow and wet start, followed by extreme heat in mid to late August, the extended summer we experienced through September and October not only saved the season, but delivered fruit of exceptional quality and rich in flavour."
"This season's Riesling pick is probably the latest we have ever picked and that is a real good news story because the longer we let the fruit hang, the lower the acidity will get, and that means we can make a dryer, more nuanced style wine."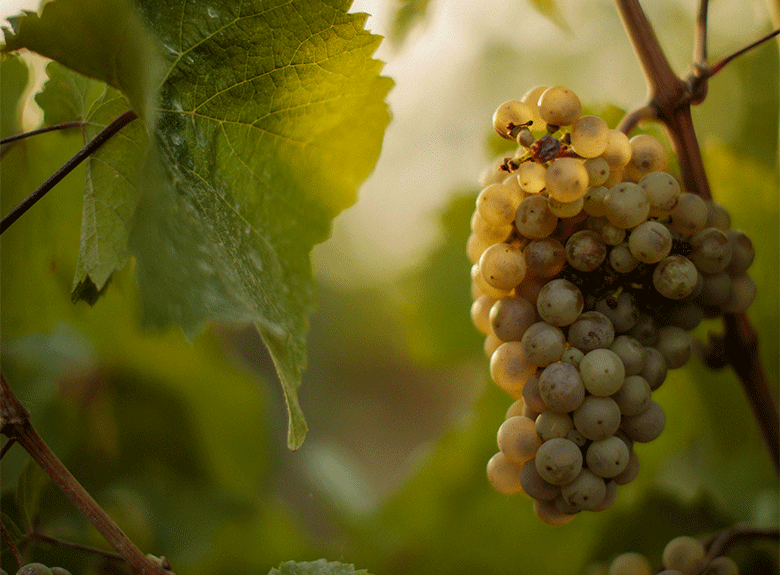 ON RIESLING 
"Our North Okanagan Riesling tends to have a longer hang time. Block 1 and Block 3 of our Home Block Vineyard are high acid, so the longer the fruit hangs, the more textural flavour it develops."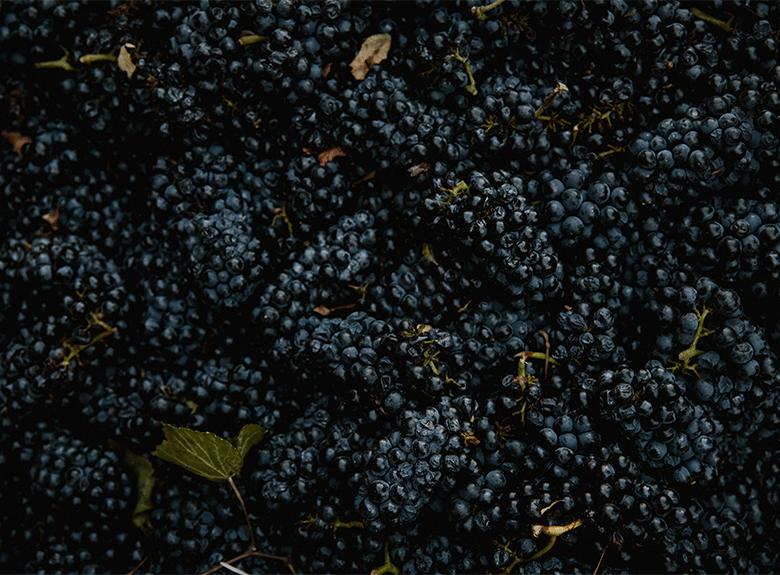 ON PINOT NOIR 
"Pinot Noir is such a fragile grape so our viticulture practices and pick times tend to vary based on the vineyard site. It is a labour of love and a lot of micro site management between the winemaking and viticulture teams. Ensuring we pick prior to any major weather shift was key, making the crush pad a very busy place last week."
ON CHARDONNAY 
"I am excited about everything this harvest has delivered but the Chardonnay is looking and tasting exceptionally good. I think this year is going to be an incredible vintage for North Okanagan Chardonnay."
Winemaker's Picks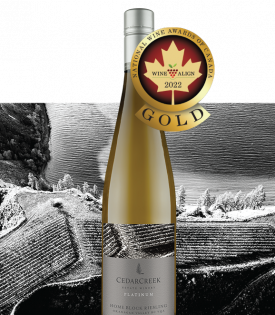 *2021 Home Block Riesling Organic
Platinum Collection
Flint, stone, citrus, flowers, with a tight palate and dry balance.
*2020 Simes Vineyard Pinot Noir Organic
Platinum Collection
This newly released Pinot Noir delivers a wave of fresh cherry and all kinds of soft, velvety tannins.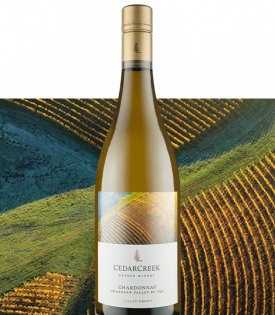 *2021 Chardonnay Organic
Estate Collection
Lime, lemon, mineral, and peach on the nose with fresh acidity and a round, weighty palate. Lovely long finish.