No matter how you celebrate, there's a CedarCreek gift set for everyone on your list. Create your own special selection or choose from our curated gift sets. Your wines are packed in a complimentary gift box and shipped directly to you or your loved one with your personal gift message. Or, for the ultimate gift of choice, send a CedarCreek gift card instantly by email.
Please place your order before December 13th to ensure arrival before Christmas.
Give the Gift of Wine
holiday sets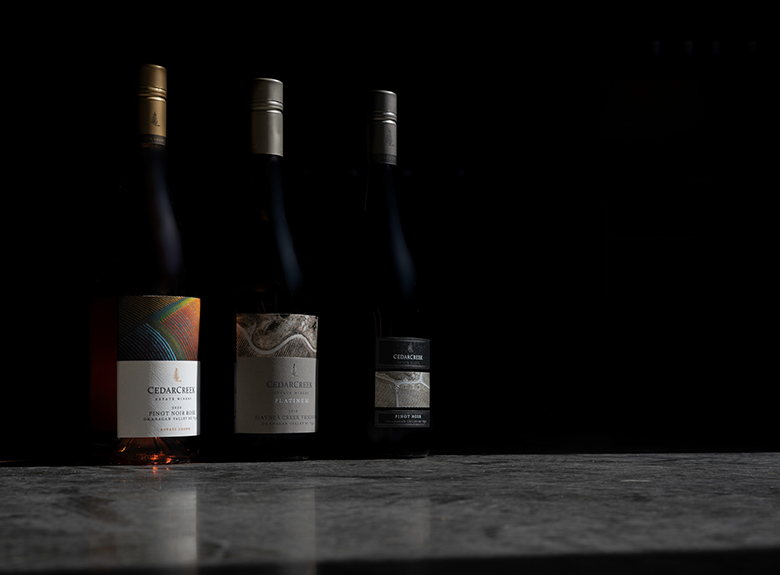 the gift of membership
Make the most of your loved one's CedarCreek experience with the gift of a 50 Acre or Aspect Club Membership.
Perfect for the wine-lover in your life, a Wine Club membership ensures a steady, regular delivery of world-class wine to replenish your supply. Plus, you'll have exclusive access to all additional club features.
Right on time for the holidays.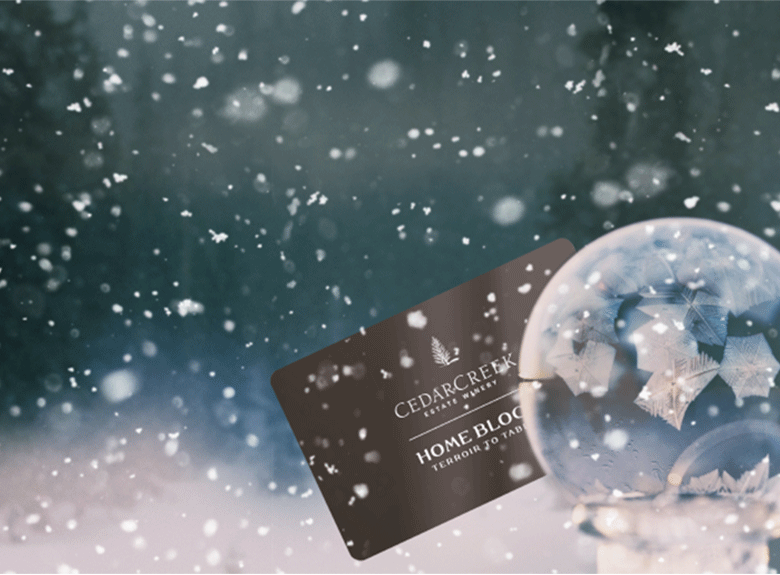 the perfect gift
Give the gift of choice. An e-gift card is the perfect gift idea for anyone on your list.
Select the amount you would like to gift, add a custom message and choose the email address to send it to.
Gift cards can be used to buy wine online on our website or in our Tasting Room.