A Celebration at CedarCreek Estate Winery, where indulgence meets excellence
CedarCreek welcomes you to a world of extraordinary beauty, dedicated artisans, and award-winning wines. Discover our meticulously curated gift sets that leave a lasting mark. Whether acknowledging momentous milestones, expressing profound gratitude, or commemorating significant occasions, a CedarCreek wine set is the epitome of a perfect gift. 
Premium Gift Sets
These thoughtfully curated assortments showcase the very best that CedarCreek has to offer. Embrace these unforgettable collections of wines, chosen to honor accomplishments, anniversaries, or the joyous holiday season.
THE ESSENTIAL

Estate
Sip entirely estate grown wines blended to be a true representation of North Okanagan freshness, vibrancy, and purity.
2022 Estate Sauvignon Blanc
2022 Estate Rosé
2022 Estate Pinot Noir
$82 per set | minimum of 5 sets per order
THE SPECIALTY

Featuring Platinum Jagged Rock Sparkling
Explore wines from one of the finest vineyards in our portfolio, Jagged Rock on the Black Sage Bench, including the first-ever sparkling wine release in our 35-year history.
Platinum Jagged Rock Sparkling Rosé
2022 Platinum South Kelowna Slopes Pinot Gris
2021 Estate Syrah
$110 per set | minimum of 5 sets per order
OTHER GIFT OPTIONS
Explore our additional gifting options to complement your wine sets or simply surprise your teams or clients.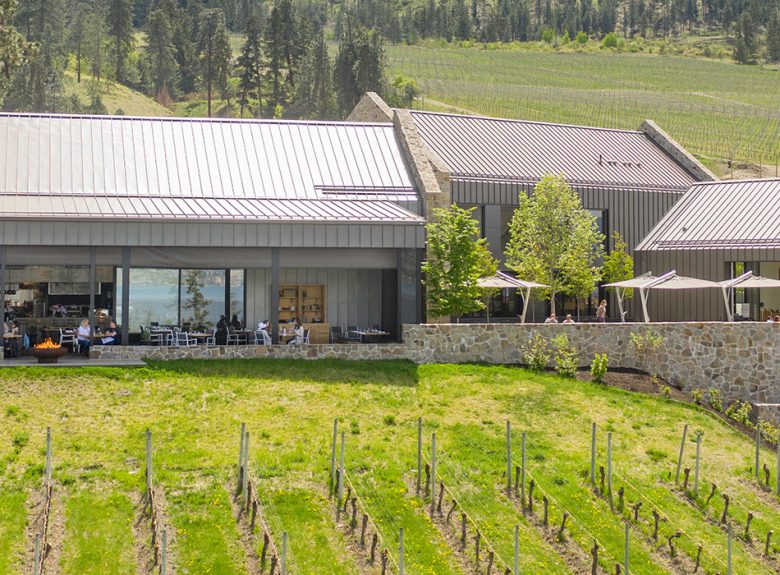 gift cards
Seeking the perfect gift? CedarCreek Gift Cards are the gateway to boundless possibilities for all your corporate gifting needs. 
Choose between:
E-Gift Card
(can be redeemed online or at the winery)
HomeBlock Restaurant Gift Card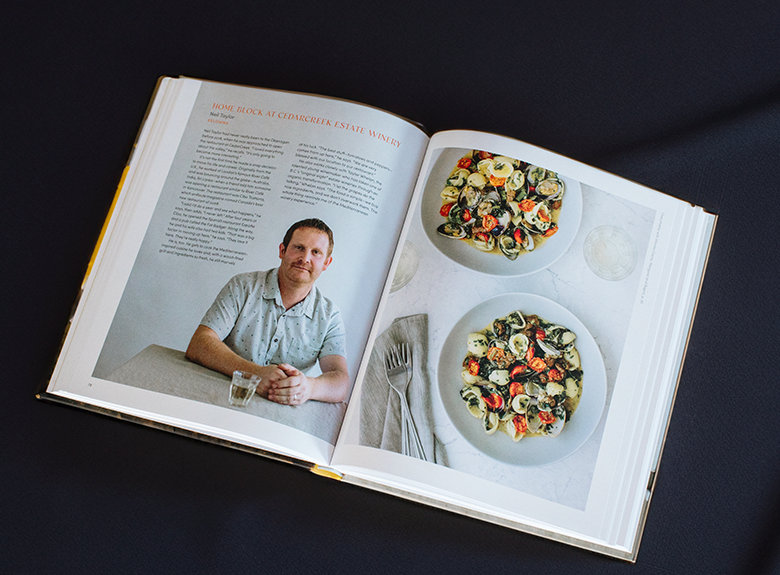 OKANAGAN EATS

COOKBOOK
A collection of more than 70 signature recipes from the Okanagan Valley's best chefs, restaurants, cafés, bakeries and wineries.
$38.95 per cookbook
Still looking for the perfect gift?
Curate a distinctive Custom Gift Set that distinguishes you and resonates with clients, partners, and valued employees.