WE LOOK FORWARD TO WELCOMING YOU
Join us at our stone faced, contemporary farmhouse for wine tastings, vineyard tours and delectable food pairings. Each tasting and experience is designed to show and tell our story — organic practices that create dynamic and distinctive North Okanagan Valley wines.
Join us at CedarCreek Estate Winery
Sunday – Wednesday: 11am – 6pm
Thursday – Saturday: 11am – 7pm
Featured Experiences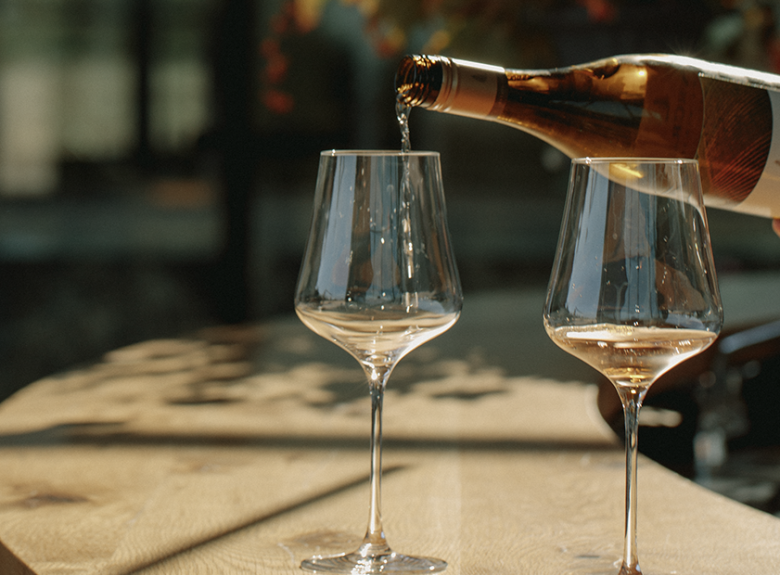 Taste of Gold
September 21 - 24
Join us in celebrating our award-winning, gold medal wines that stem from our regenerative and organic farming practices. Highlighting four of our beautiful Estate wines, taste through a menu that showcases the "taste of gold."
Tasting Room Experiences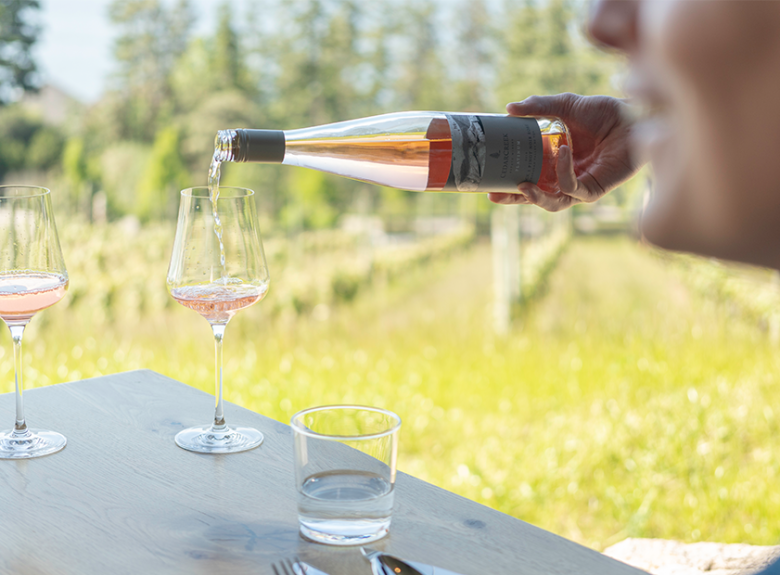 Silt & Stone
$27 Per Person | 30 minutes
Explore unrivaled terroir types from North to South in the Okanagan, focused on our award-winning collection of Platinum wines.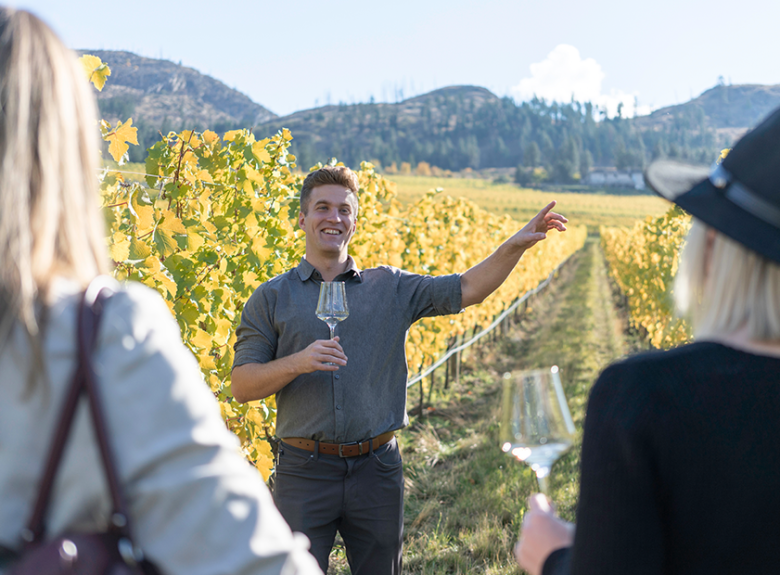 North to South Tour
$60 PER PERSON | 60 MINUTES
Dive deeper into our land with a true study of our Home Block site through a vineyard tour, guiding you through our Northern approach to winemaking.
Aspect House Experiences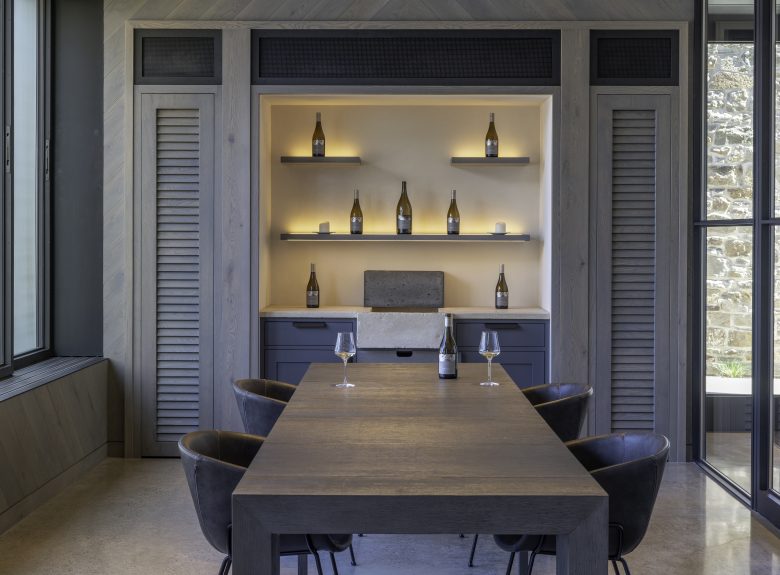 Aspect Club Members Seated Experience
45 minutes
An elevated seated experience hosted in our Aspect House featuring 6 of our specially curated wines, with three hand crafted food pairings to enhance your experience along the way.
Complimentary for Aspect Members