WE LOOK FORWARD TO WELCOMING YOU
Join us at our stone faced, contemporary farmhouse for wine tastings, vineyard tours and delectable food pairings. Each tasting and experience is designed to show and tell our story — organic practices that create dynamic and distinctive North Okanagan Valley wines.
Join us at CedarCreek Estate Winery
Daily: 11am – 6pm
Tasting Room Experiences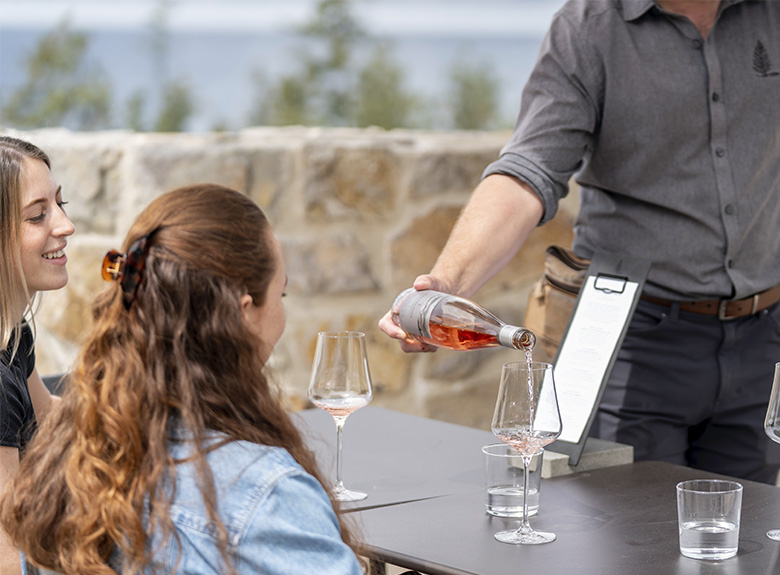 Farmed and Foraged
$25 PER PERSON | 30 MINUTES
Your seated tasting experience includes a selection of five award-winning wines.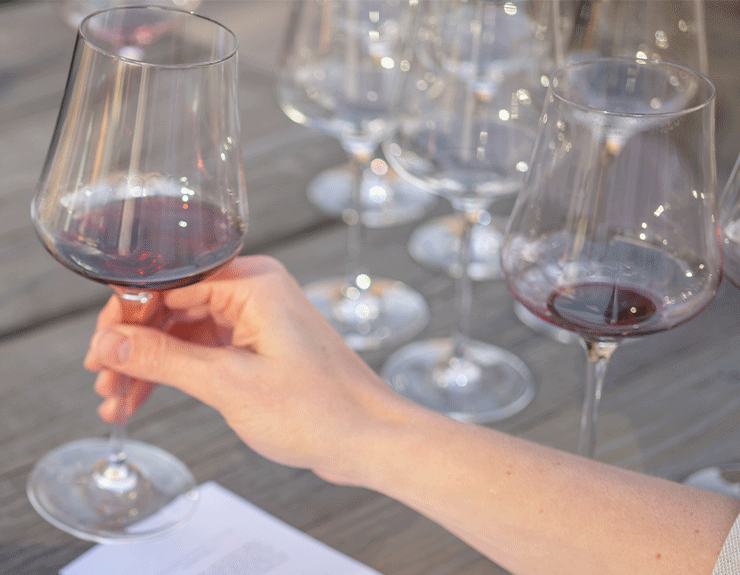 Chronicles of Pinot Noir
$40 per person | 60 minutes
Discover Pinot — a walking tour of Home Block Vineyard to a guided tasting featuring five Pinots from CedarCreek Estate Winery.
Available Friday — Sunday.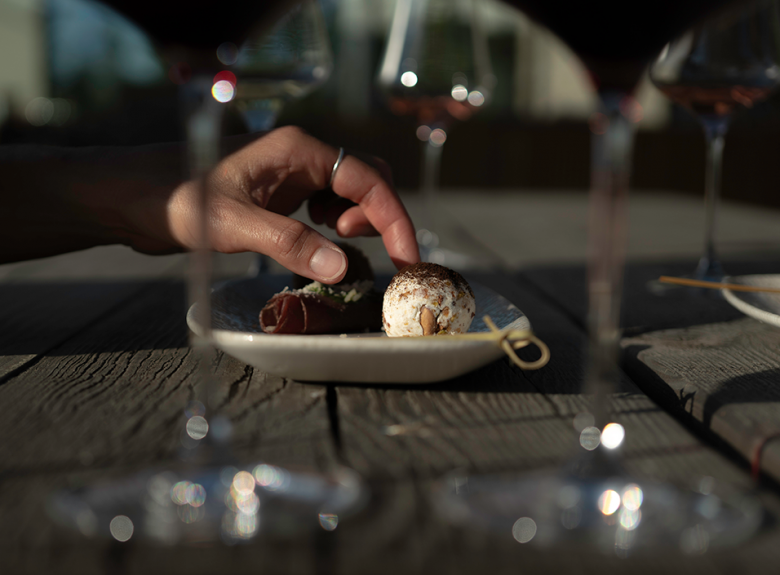 Sunset Hour
$20 per person | 45 minutes
Socialize and immerse yourself in our award-winning list of wines and enjoy a glass of wine or two and an exquisite Mezze plate.
Available Thursday evenings from 4-6 pm, beginning October 17.
Aspect House Experiences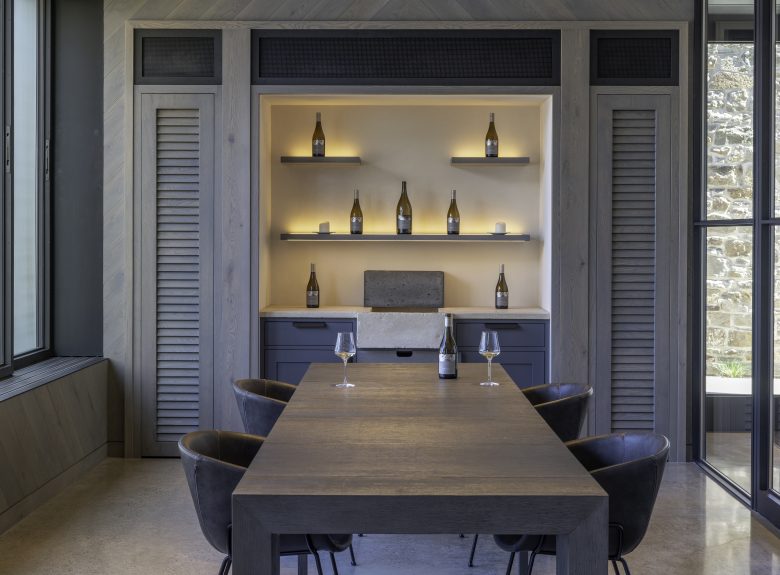 Aspect Club Members Seated Experience
Complimentary Aspect Member Experience | 45 minutes
An elevated seated experience hosted in our Aspect House featuring 6 of our specially curated wines, with three hand crafted food pairings to enhance your experience along the way.