Terroir to Table Dining
Home-Style Dishes, Locally Sourced, Harmonious Pairings
Chef Neil Taylor prepares his menu like you are his personal guest, embracing the bounty of the Okanagan Valley. The ingredients are sourced from our own gardens, local farmers, foragers, and ranchers. With a wine-first philosophy, Chef draws inspiration for his menu from the wine, creating rustic, memorable lunch and dinner dishes. Our wood-fired grill is the perfect complement to the terroir to table approach of Home Block Restaurant.
Sunday – Thursday: Bookings from 12pm – 8:30pm
Friday & Saturday: Bookings from 12pm – 9pm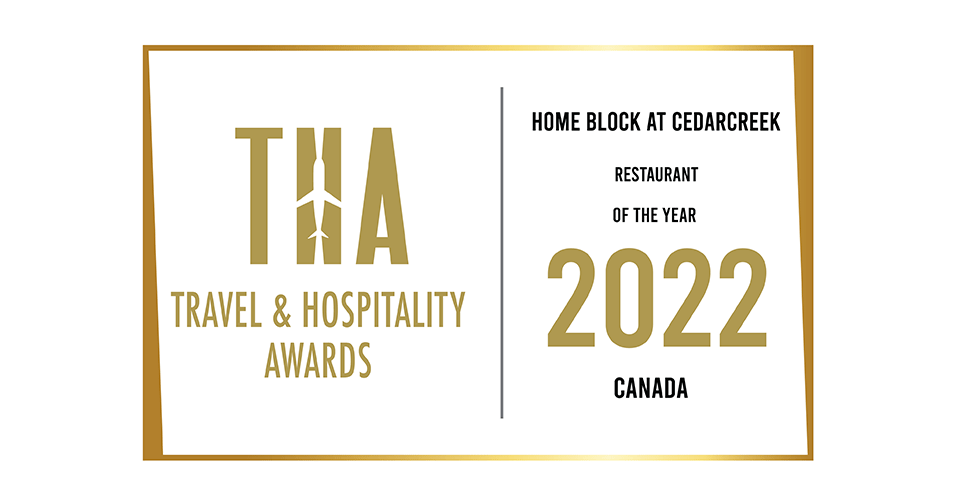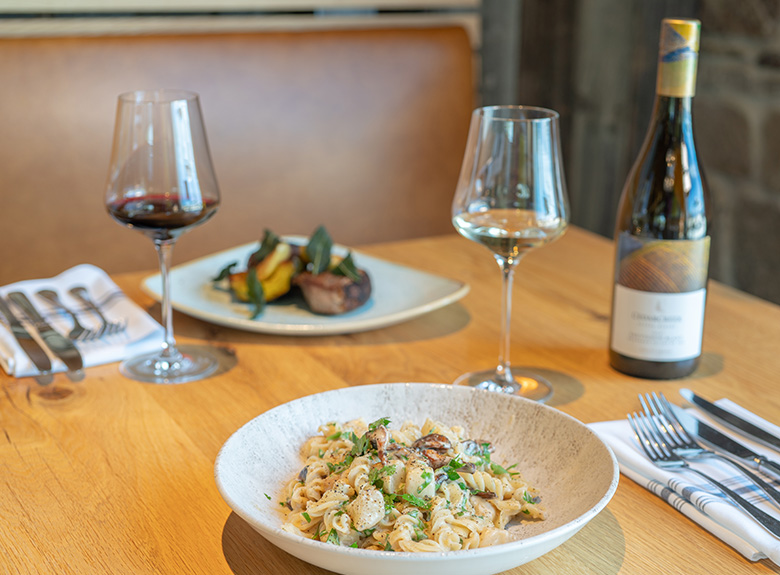 WINE-paired lunch
2 Courses | $65 PER PERSON
Price includes wine and expertly paired food. Always local. Always in-season.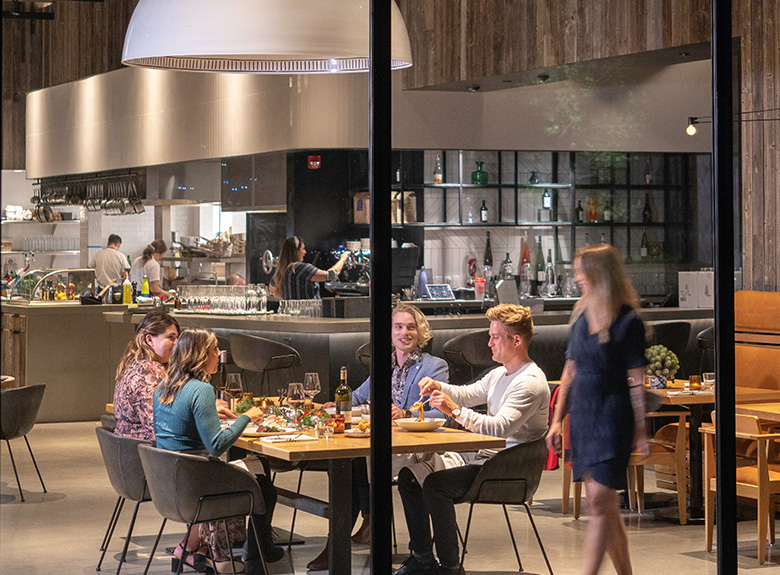 WINE-paired Dinner
3 Courses | $95 PER PERSON
Price includes wine and expertly paired food. Always local. Always in-season.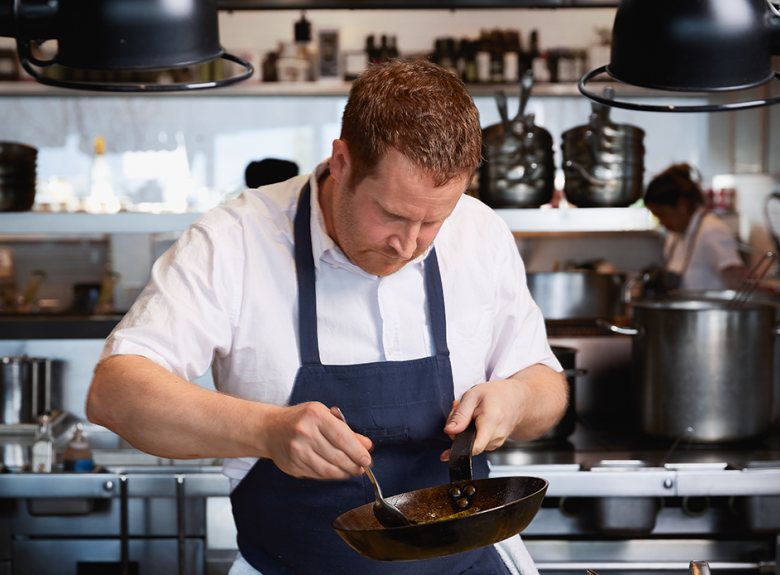 THE LIBRARY EXPERIENCE
5 COURSES | $185 PER PERSON
The Platinum Library Experience is an immersive 5-course meal built around our Platinum Collection of wines. A locally-inspired menu highlights some of the limited-release wines produced at CedarCreek, including rare library-wine vintages.
Host A Private Event
As a complete destination for memorable and private dining, Cedar Creek brings together the location, the space, the wine and the cuisine for your next event. Discover our options to host your private gathering and large groups at Home Block.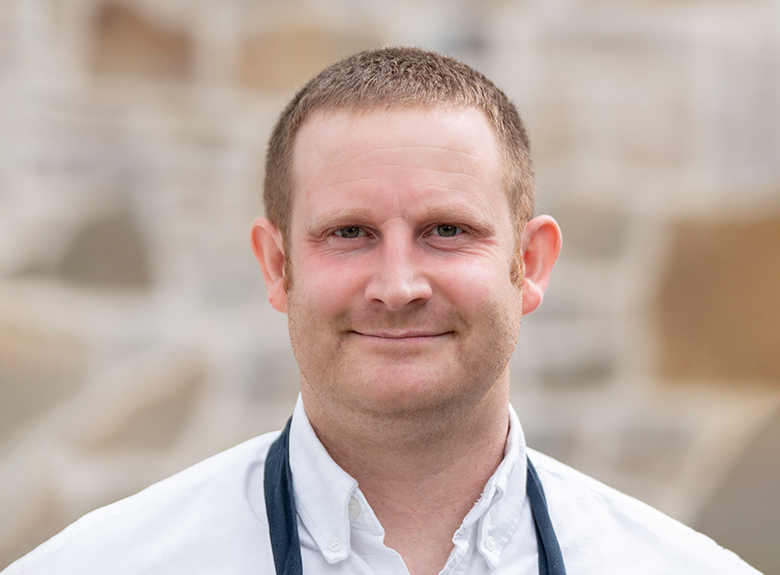 CHEF Neil TayLOR
For Chef Neil Taylor, success is having guests treat Home Block like a second home. His cooking style is one of elevated comfort, with big, bold flavours that speak to CedarCreek's wine. On any given day, Chef Neil can be found in the estate garden collecting ripe produce or visiting farmers and foragers in the community for seasonal ingredients. He lets the land dictate the menu, keeping both guests and the kitchen team engaged with new dishes, supplied by what's close and what's in-season. You can come in once a week for a month and have a different plate each time — something Chef Neil encourages you to do.