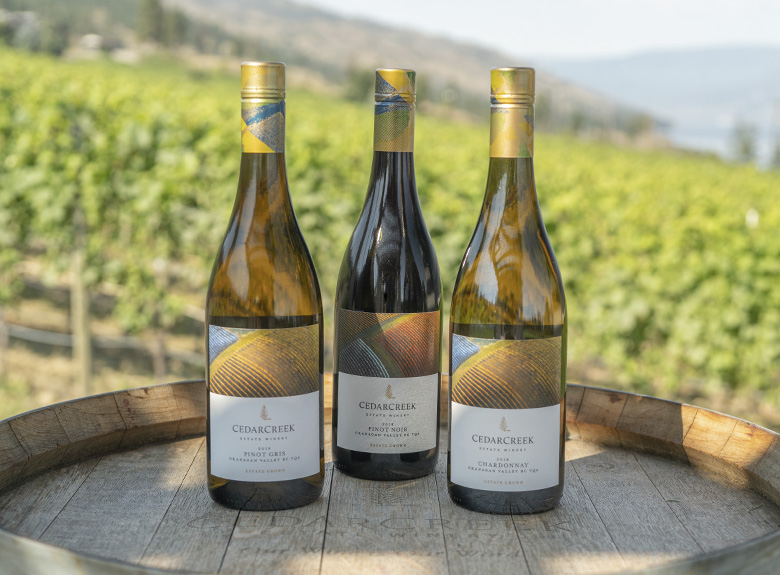 ESTATE Collection
The Estate Collection is the expression of the Okanagan Valley, from North to South. Farmed entirely from our estate vineyards and blended to be a true representation of the freshness, vibrancy and purity that is the North Okanagan style.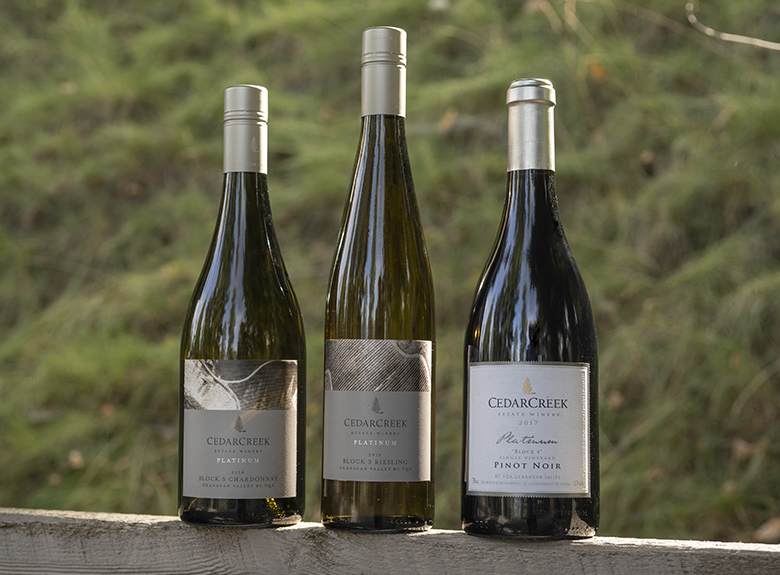 PLATINUM Collection
The Platinum Collection are wines made from single vineyard sites selected for their unique character. From Home Block vineyard in the North to Hayne's Creek in the South, these single vineyard wines represent the most captivating and distinctive terroir throughout this exceptional valley.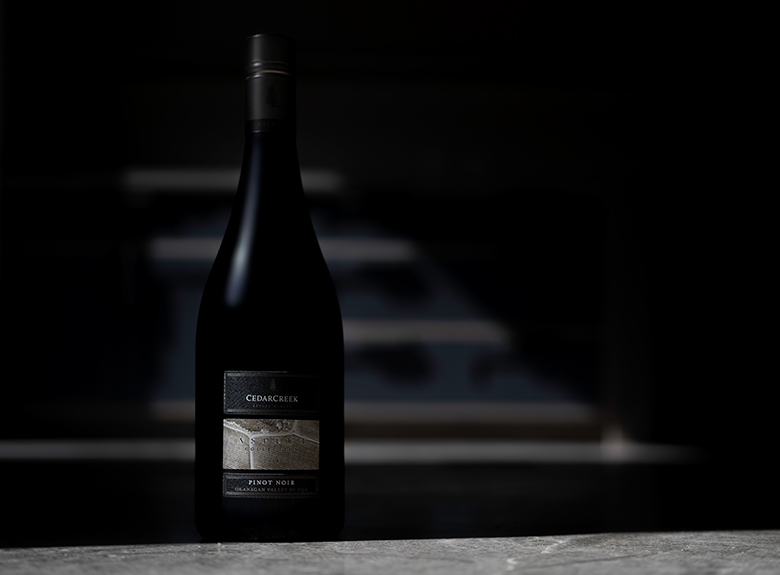 ASPECT Collection
The Aspect Collection is the culmination of our commitment to high-quality, terroir-driven wine. It is said that vines need to struggle to make great wine. The unique glacial soils and cooler climate of the North Okanagan create an incredible balance that yields unique and dynamic outcomes. The Aspect, or direction we face, gives our finest vineyard blocks extra hours of sunlight, and the reward of slowly and fully ripened grapes.  It is because of this, these single block wines stand apart: dynamic, aromatic and vibrant- a profile only achieved through these truly unique conditions. We are incredibly proud of the outcome.
"For CedarCreek, our winemaking practices are consistent across all tiers. The difference between them lies within the vineyard blocks — that's what determines the tier. This makes quality wine accessible to everybody."
Come Visit Us
We would love to welcome you
Plan your CedarCreek experience here with immersive wine tastings, Home Block restaurant reservations, and private events. We look forward to seeing you!