THERE'S NO PLACE LIKE CEDARCREEK
With spectacular views of Lake Okanagan, our winery is nestled into a steep hill surrounded by Home Block Vineyard and Restaurant. The cool climate of this Northern part of the valley give our grapes time to develop flavours slowly and make them a pure expression of the North Okanagan.  Every plant, person, and animal on our property play a role in the CedarCreek ecosystem, coming together to create brilliant, cool-climate wines.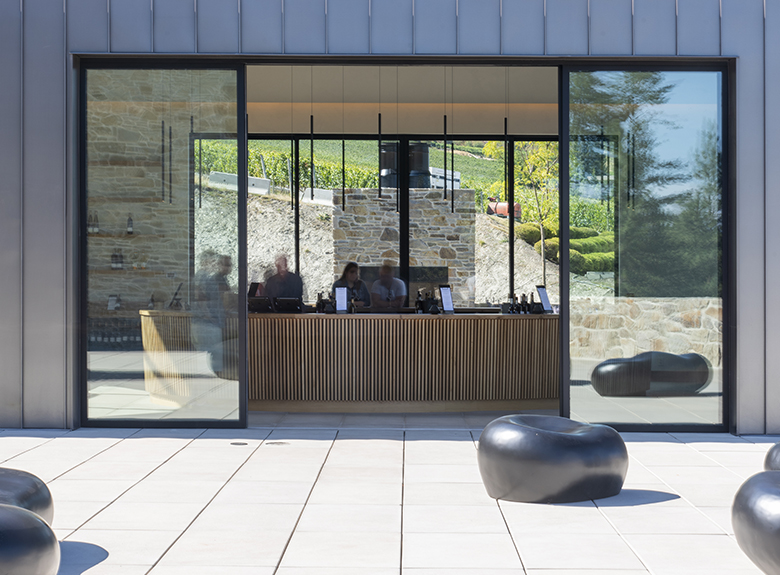 TASTING ROOM
Floor-to-ceiling windows look out over the Okanagan; wherever you are seated for your tasting, your view will encompass the rolling valley that your wine came from. Flanked by two courtyards, you can enjoy the Okanagan sunshine during day trips or sit around the fire at night — you guide your experience at the Tasting Room, and we give you the perfect wine to pair with it.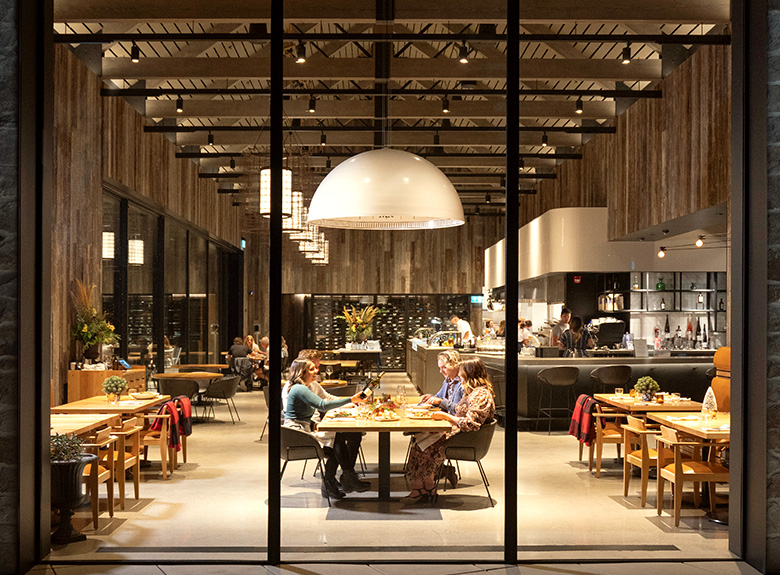 HOME BLOCK RESTAURANT
Enjoy terroir to table dining at Home Block Restaurant. With a wine-first philosophy, Chef Neil draws inspiration for his menu from the wine, creating rustic, memorable dishes. Take a seat at our table for wine-first comfort food sourced from our local community of farmers and foragers and prepared on our wood-fired grill.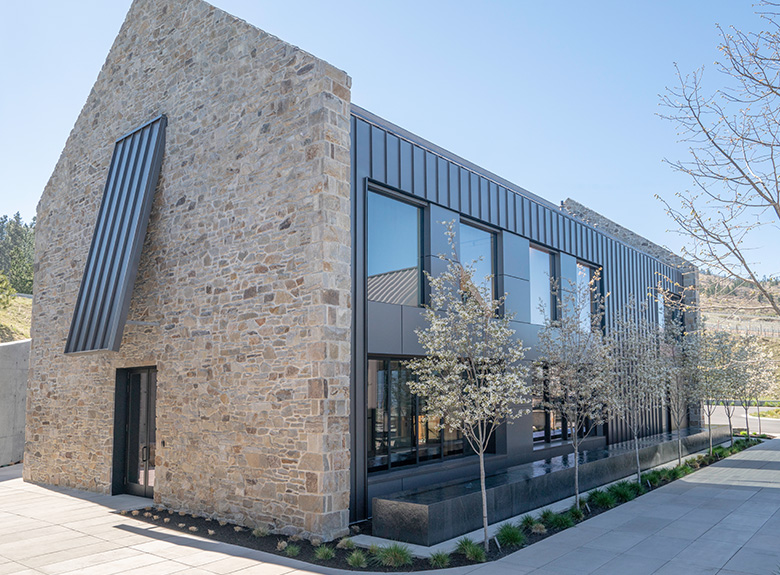 ASPECT HOUSE
Our new Aspect House is your private Okanagan oasis exclusively available to Aspect Club Members. Use the Aspect House for private wine tastings, entertaining, business, or extraordinary events — it's yours to experience. Concierge services make your reservation requests smooth and effortless.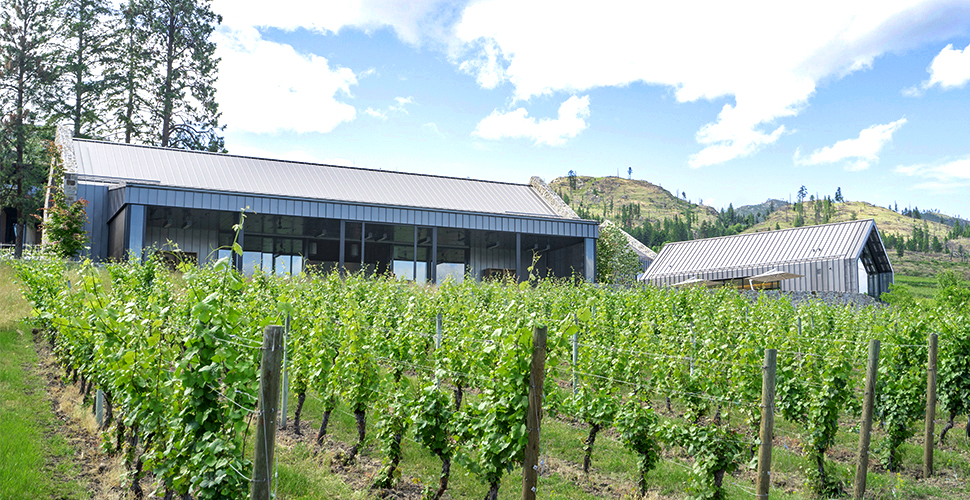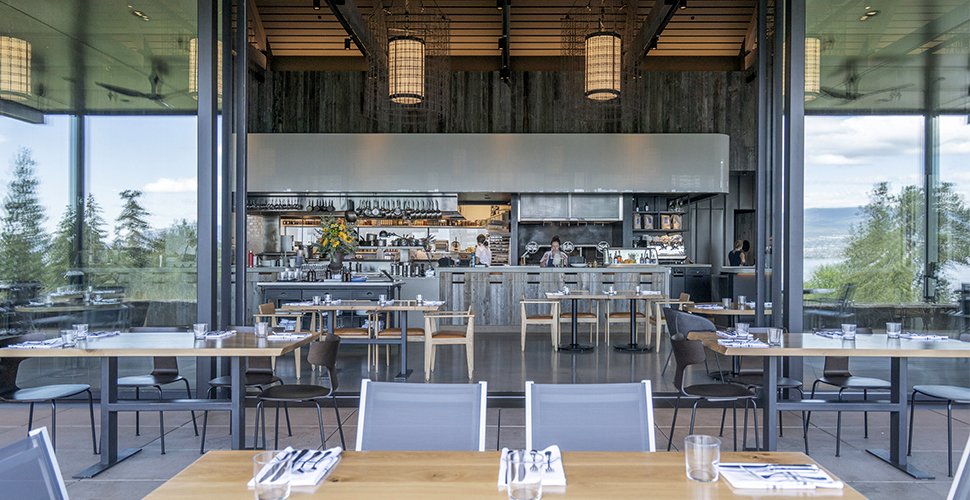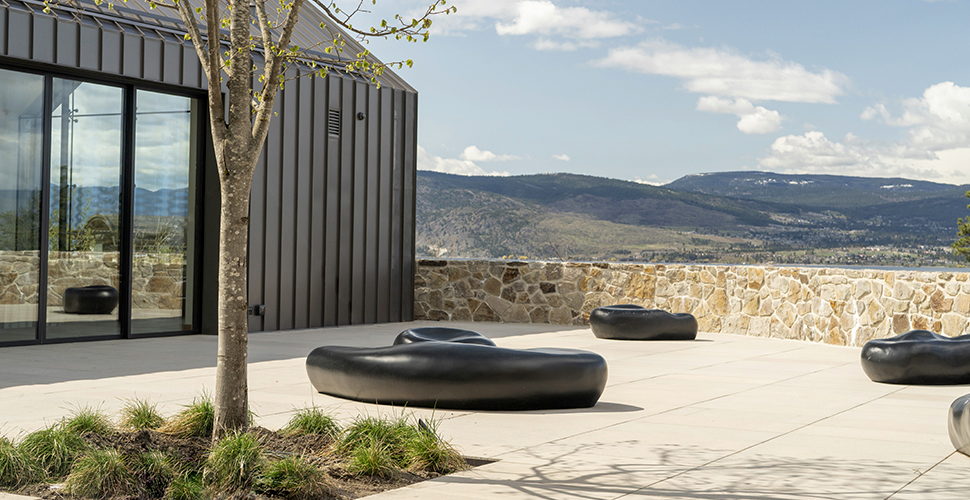 Come Visit Us
We would love to welcome you
Plan your CedarCreek experience here with immersive wine tastings, Home Block restaurant reservations, and private events. We look forward to seeing you!