Membership Benefits
What to expect from aspect
The Aspect Membership grants you exclusive access to perks, benefits, and private members-only areas on our estate. With Aspect, experience the best that life has to offer and in the finest company.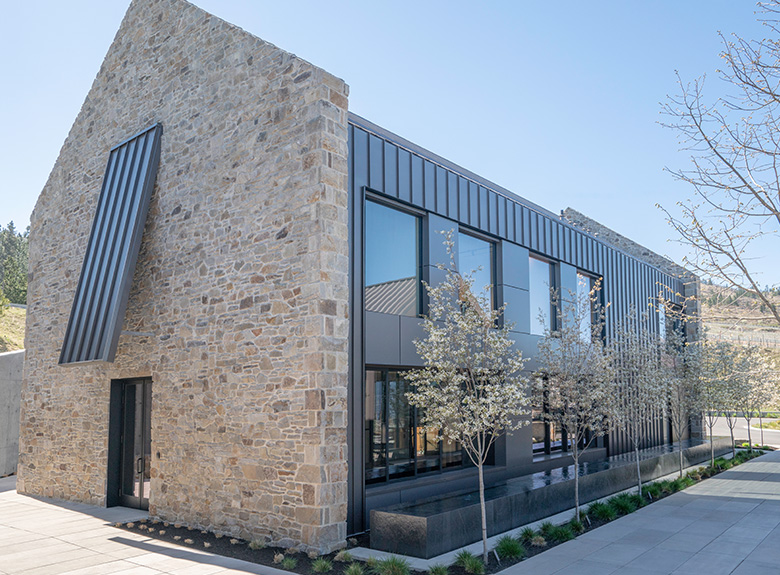 Aspect House
The Aspect House is your private Okanagan oasis. Here, you can enjoy benefits such as a personal in-house sommelier and private tastings beginning in the vineyard and ending with panoramic views in our most stunning estate property. Use it for entertaining, business, or extraordinary events — it's yours to experience.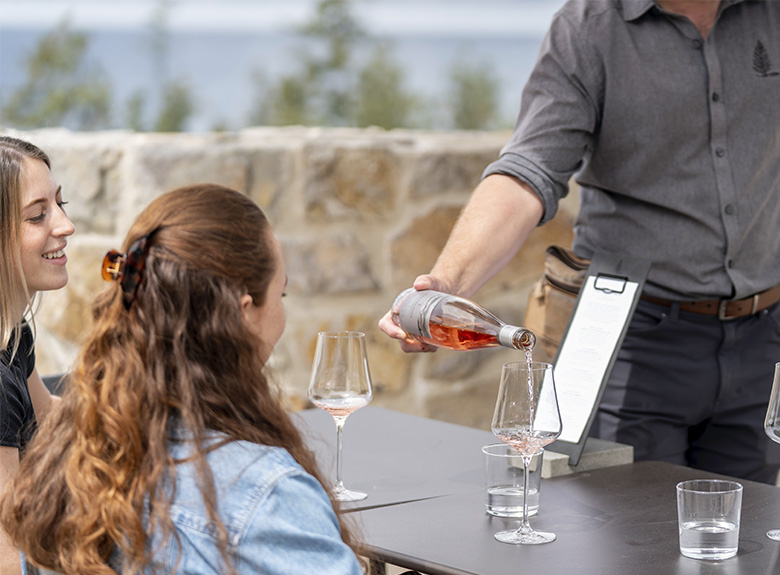 CONCIERGE SERVICE
Concierge services make your reservation requests smooth and effortless. The Aspect Concierge service anticipates and understands your needs and supplies personalized solutions or perks for you.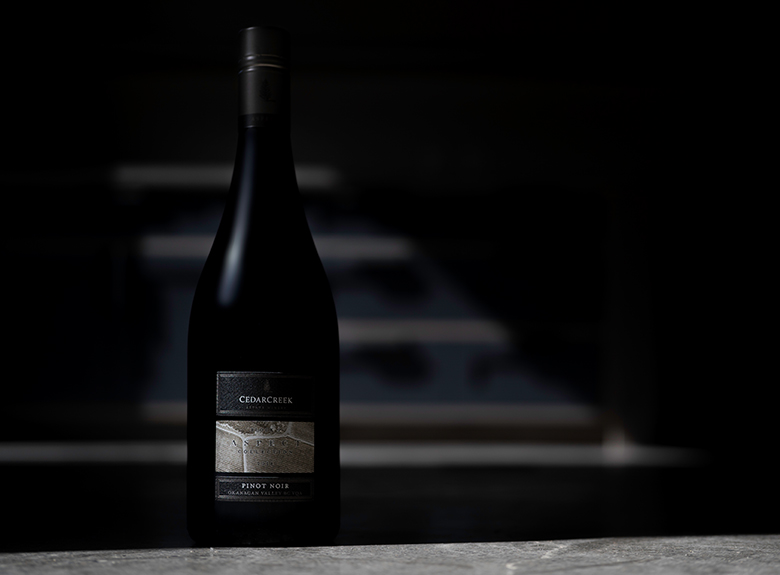 ASPECT WINE ACCESS
Your membership includes access to the Aspect Collection, limited-run, single-vineyard wines that contain some of North America's top pinot noirs. These wines are highly collectible, sought-after, and cellar-worthy.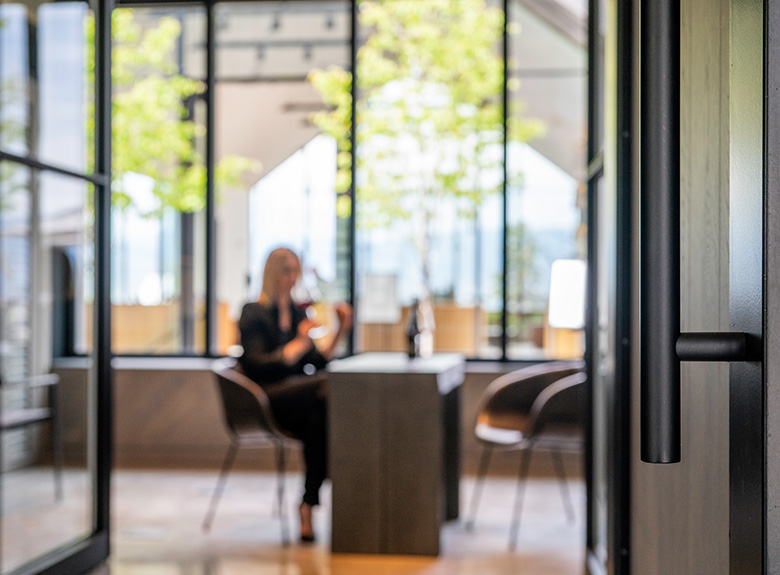 ASPECT member events
Aspect members have the opportunity to experience harvest and attend wine blending sessions at CedarCreek. Attending Experience Harvest at CedarCreek, you and your guests spend a day in our Home Block vineyard, leaving with first-hand knowledge of what makes our wine and vineyard farm distinct. During the Exclusive Wine Blending Sessions, you and your party will lend a hand to head winemaker Taylor Whelan as he demonstrates how to expertly blend wine.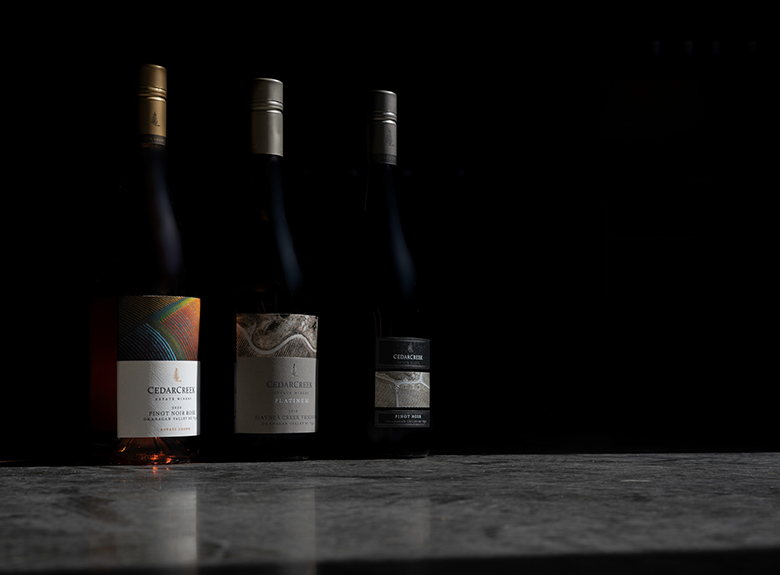 AcCESS TO ALL ON-SITE OFFERINGS
As well as the Aspect Member-only events, your membership includes complimentary private experiences, like the guided tasting Farmed and Foraged, a private winemaker dinner series hosted by Taylor Whelan, virtual tastings and invitations to the CedarCreek Pick-up Parties. At these events, you will be introduced to the CedarCreek team and learn about the winemaking, vineyard, and cellar practices that went into your bottles.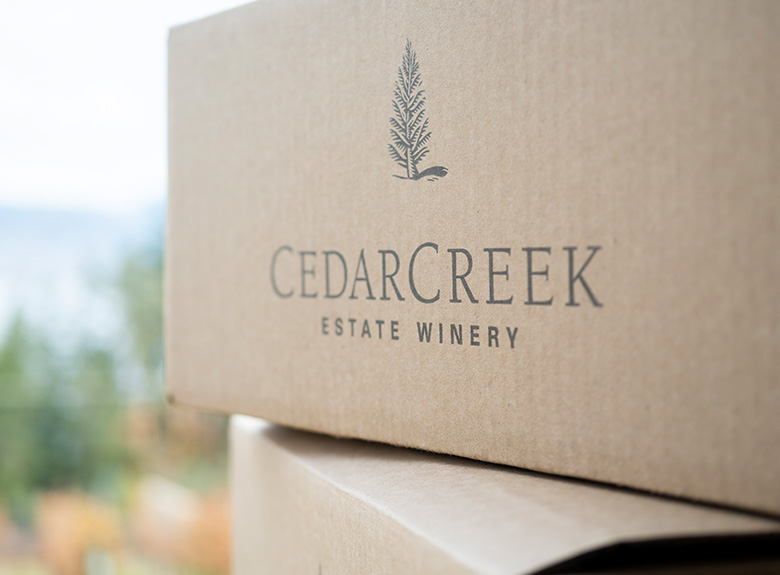 COMPLIMENTARY SHIPPING
Your shipping costs are always covered by us — regardless of your shipment's size. With your membership, your wine ships within 24 hours in a temperature-controlled case. Our trusted shipping partners always deliver on our promise — great wine, when you want it.
Explore our other memberships
50 Acre Membership
$200 / Shipment — 3 shipments a year
Your 50 Acre Membership includes six bottles per shipment of our award-winning CedarCreek wines, sent three times a year. This membership includes additional online and on-site perks.