WHY WORK WITH US?
Are you looking for a fast-paced, entrepreneurial, and results-driven career? At CedarCreek Estate Winery, we empower our employees to act like owners, because everything they do has an impact on our family-owned business.  
Be a part of our team.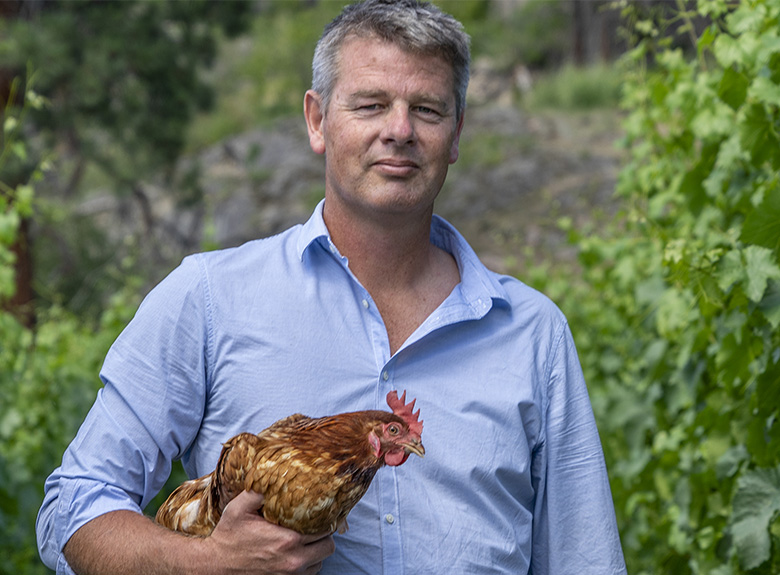 Our Culture
At CedarCreek Estate Winery, we live by 5 core values every day. As the cornerstone of our culture, these values embody the characteristics we admire in our staff: Sense of Urgency, Authenticity, Simplicity, Humility, and Trust.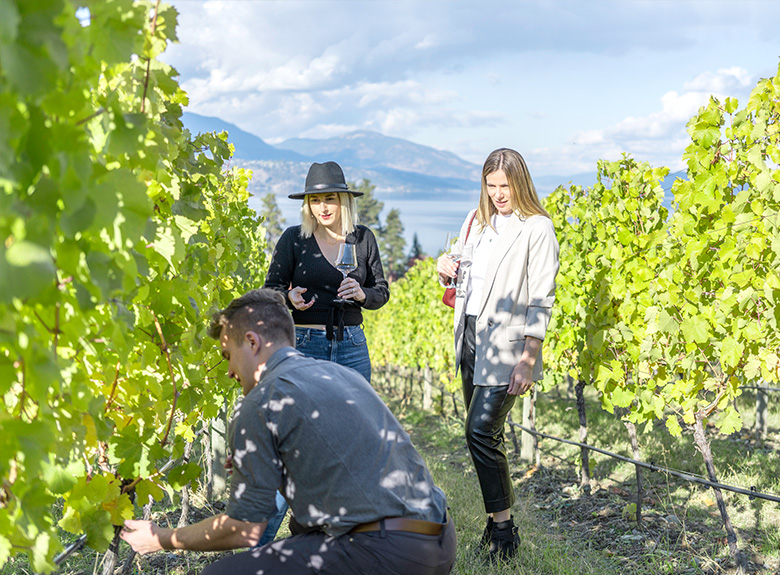 Our Perks
Our employees receive paid comprehensive training for all job functions, fantastic discounts on tours and at our tasting room and restaurant, access to extensive wine education, and competitive wages. 
CedarCreek is a perfect size winery, not too small, not too big, where you can work with exciting relevant grape varietals to the Okanagan Valley, such as Pinot Noir, Chardonnay and Riesling.
My time working at CedarCreek in the beautiful Okanagan has been one of the best opportunities I have had for my career thus far. The very supportive team at CedarCreek facilitates an environment for the staff to learn and grow both personally and professionally. The high-level customer service and wine knowledge that I was able to gain during my employment is unmatched and I will carry these skills with me throughout the rest of my career. Additionally, the fun, team-centric atmosphere with an 'office' view unlike any other makes this an incredibly special place to work.
"One Team, One Dream" - CedarCreek Estate Winery to me is a team fueled by authenticity, determination and passion. Along the journey we bring inspired dreams into reality through stories and connection.