We're planting trees in wildfire-affected areas of British Columbia
you can help by buying wine
one bottle = one tree
25,000 trees to be planted
As the 8th winery in the Okanagan Valley – established in 1986 – CedarCreek Estate Winery has strong roots in British Columbia. Our vineyard is surrounded on three sides by wild parkland – one of those parks being the Johns Family Reserve, formerly known as Cedar Mountain. Once populated by Western Red Cedar, they burned during the 2003 wildfire that surrounded our property – the single most damaging and significant fire in B.C.'s history. We personally understand the importance of rebuilding after a wildfire, and that's why we partnered with One Tree Planted on a wildfire reforestation project on the Chilcotin Plateau.
One Million Trees Planted in BC
Over the past few years it has been hard to deny that forest fires have become larger, stronger, and more frequent than ever. While forest fires are a part of mother nature's process, their increasing severity around the world is leading to a significant negative impact for nature, people, and wildlife.
But the good news is that we can help nature recover, and planting trees is one of the best ways to do that!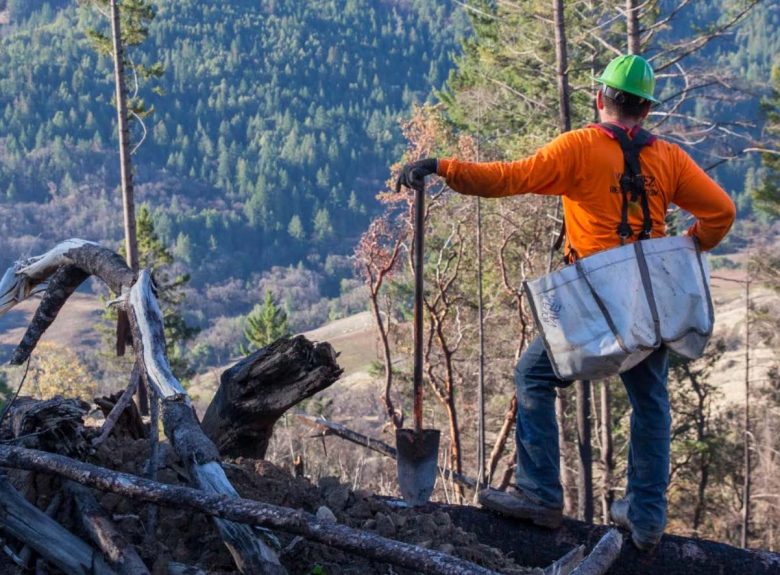 forest fire restoration
Recent wildfires have impacted animals, insects,
native plant life, and, of course, trees. Not only are
fires traumatic for the environment, but they also
take a great toll on the surrounding communities
that live there and have a strong relationship with the
land. Our reforestation project will give the damaged
ecosystems a new chance of survival and potential
to thrive.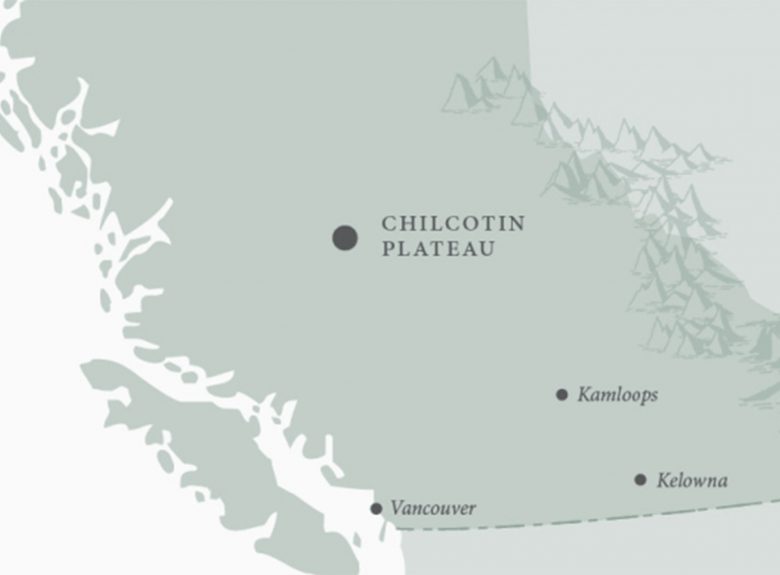 the chilcotin plateau
This project focuses on the reforestation of the
Chicoltin Plateau which suffered from the devastating
2017 Hanceville wildfire. This fire wiped out an area
the size of a small European country, forcing the
Yunesit'in First Nation to evacuate their land
and be relocated.