Membership Benefits
What to expect from 50 Acre
The 50 Acre Membership grants you exclusive access to pre-release wines, complimentary shipping, and customizable orders. Explore the additional benefits that memberships come with below!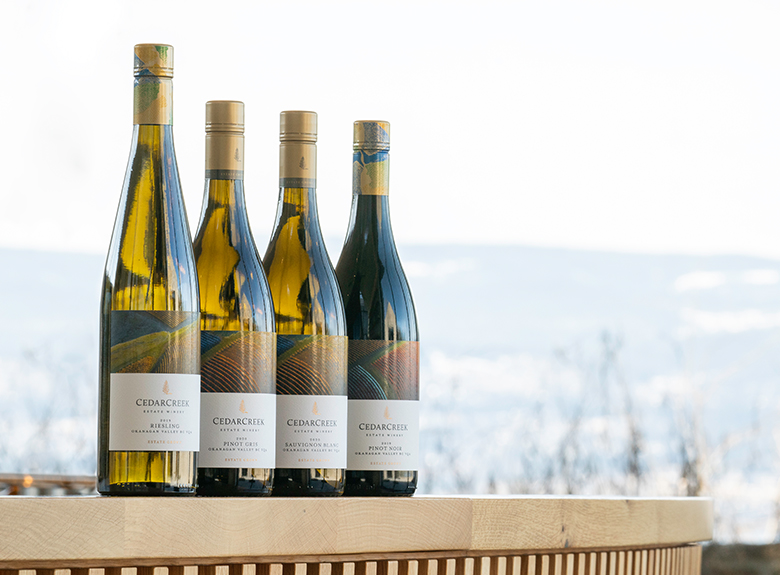 CUSTOMIZABLE SHIPMENTS
You will always have your say in what goes into your wine shipment. You can decide to let our in-house sommeliers and winemaker curate your shipment for you, ensuring your delivery follows a considered and thoughtful pattern. Or, if you prefer, you're welcome to decide which wines you'll see in your shipment. And, of course, you are welcome to add as many bottles as you like. Customizing your order can be done online prior to shipping.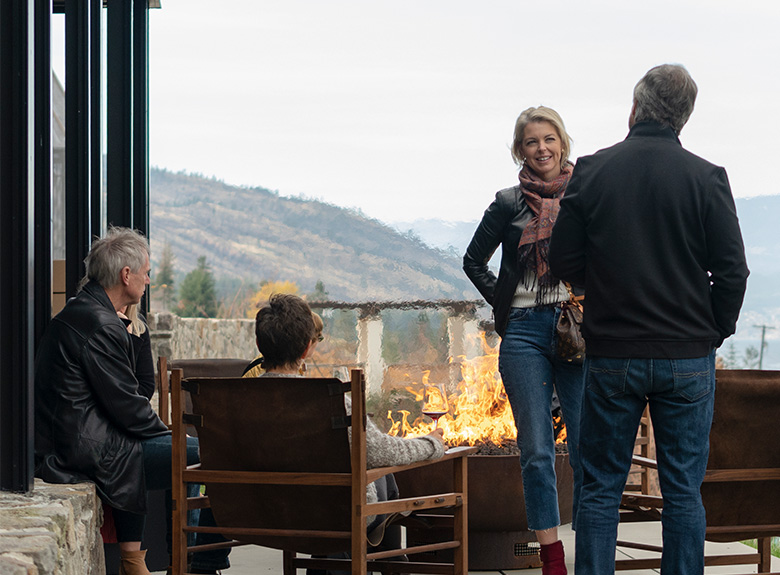 member events
Your membership gives you access to complimentary private experiences, like the guided tasting Farmed and Foraged, a private winemaker dinner series hosted by Taylor Whelan, and virtual tastings. Invitations to the CedarCreek Pick-up Parties are also included in your membership. At these events, you will be introduced to the CedarCreek team and learn about the winemaking, vineyard, and cellar practices that went into your bottles.
access and opportunity
Be the first to access the newest wines, experiences and limited-time offers. As one of our club members, you will have the opportunity to acquire exclusive, pre-released wines and know your shipments may include Member Exclusive Pre-Releases.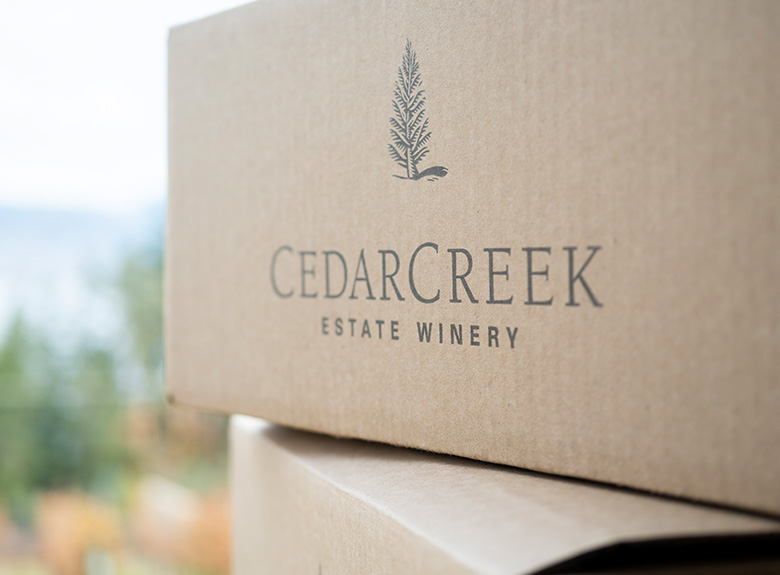 complimentary shipping
Your shipping costs are always covered by us — regardless of your shipment's size. With your membership, your wine ships within 24 hours in a temperature-controlled case. Our trusted shipping partners always deliver on our promise — great wine, when you want it.
Explore our other memberships
Aspect Membership
$350 / Shipment — 4 shipments a year
Your Aspect Membership includes six bottles per shipment, sent four times a year, alongside priority access to the Aspect Collection Wines. It also grants you access to our Aspect House with additional member perks.