CedarCreek Estate Winery is the winner of the coveted 'Winery of the Year' title at the 2022 WineAlign National Wine Awards, where more than 1887 wines were entered from 250 wineries across Canada.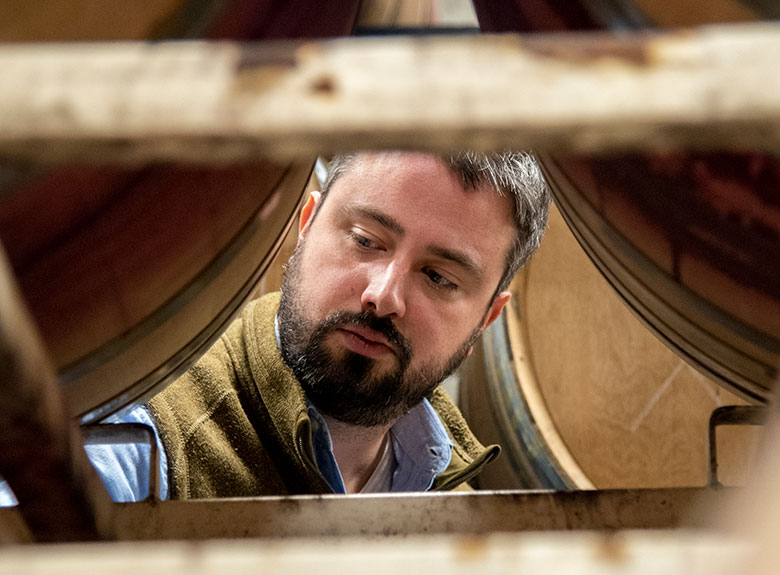 Taylor Whelan
Winemaker
"The shift to regenerative farming and organic winemaking has been a huge amount of work, a commitment on a grand scale. But we've seen quality improvements year over year since it started, and the wines have only gotten better and better. In exploring the great wine regions of the world, we found a common thread — healthier vines and healthier soils were making better wines, and organic and natural farming and winemaking practices are how you get there."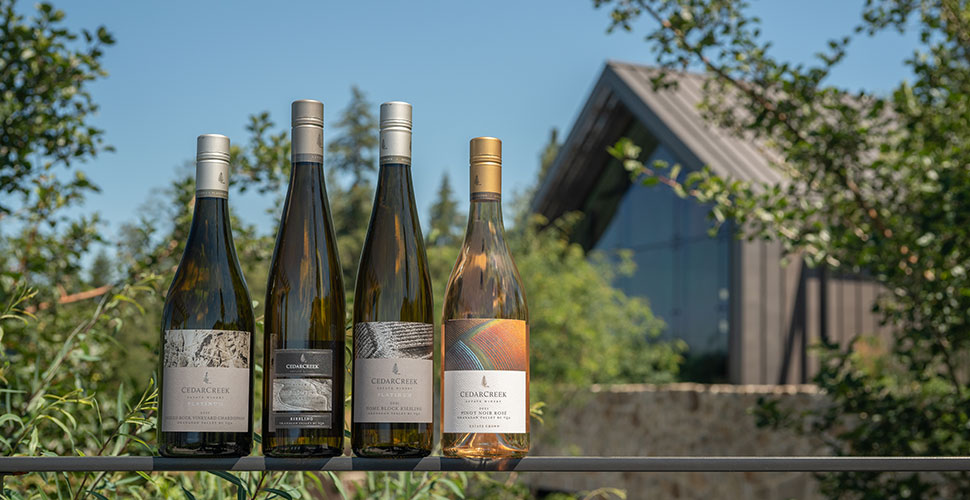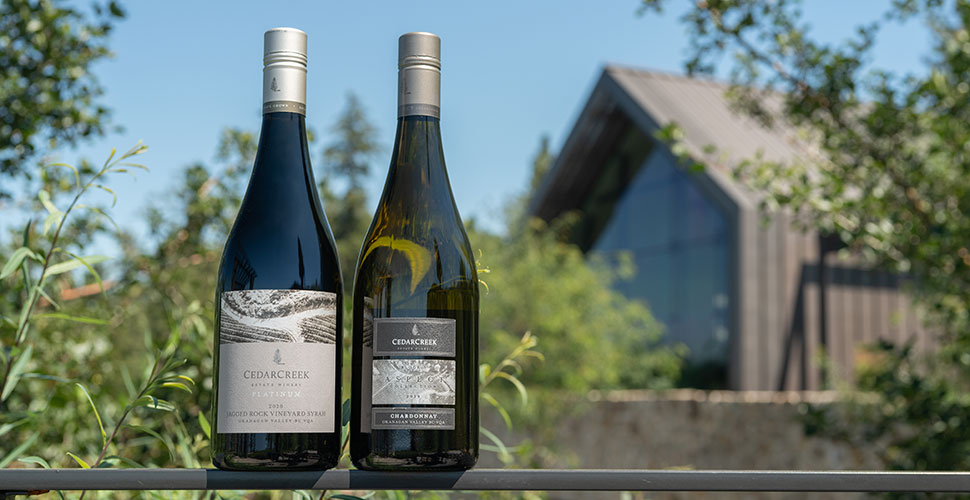 Winning Wines
In addition to the 'Winery of the year' title, CedarCreek collected an unprecedented 19 Medals in the competition.
The 'Winery of the Year' title is the culmination of CedarCreek winning Platinum Medals for the 2020 Platinum Jagged Rock Syrah and 2019 Aspect Collection Block 5 Chardonnay and Gold for the 2020 Jagged Rock Chardonnay, 2020 Aspect Collection Block 3 Riesling, 2021 Home Block Riesling, and 2021 Estate Pinot Noir Rose. Silver and Bronze medals were also awarded to several vintages from CedarCreek's Platinum and Estate Tier; wines that are elegant, balanced and reflect CedarCreek's commitment to winemaking excellence.